When you think of baking soda, you picture those delicious cakes, muffins, and fluffy pancakes. But what if we tell you that baking soda can also be a powerful cleaning agent?
Not only does it reduce the number of chemical cleaners in your home, but it's non-toxic and doesn't leave a strong odor behind. And the best part? You always have a packet of it in your pantry or kitchen because it's super-affordable and easily accessible.
You can even mix baking soda with lemon juice or dishwashing liquid to remove the toughest stains. So, let's uncover everything you can clean in your home with our superhero cleaning agent.
1. Clean the Washing Machine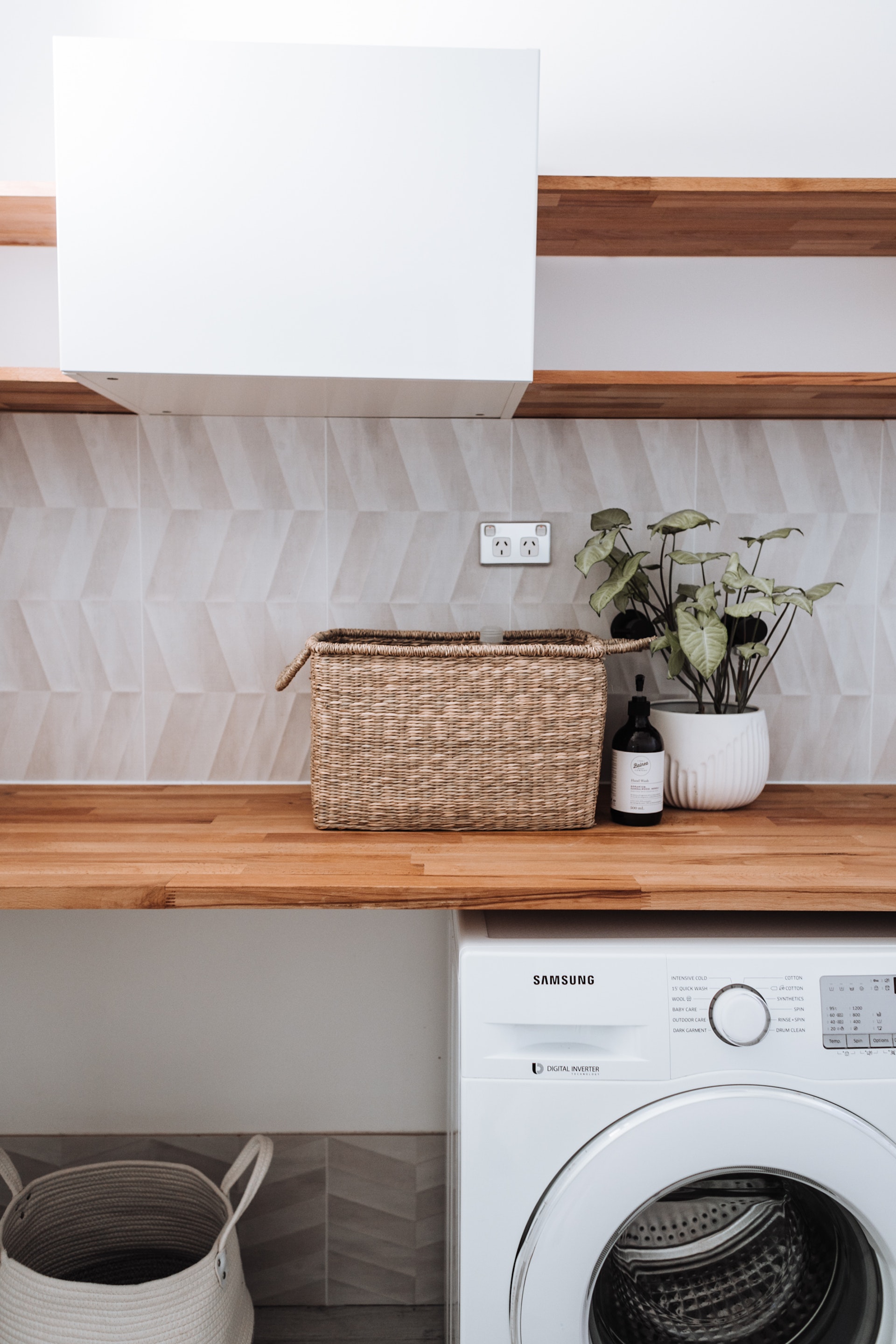 Everything ends up in your washing machine, from sweaty workout clothes to dirty towels, so it can be a breeding ground for germs, even if its job is to clean everything. To ensure it stays super clean, add 1-2 cups of baking soda directly into the washing machine every few days and run it on an empty cycle. This will gently scrub the inside and combat stale and moldy odors.
2. Neutralize the odor in your refrigerator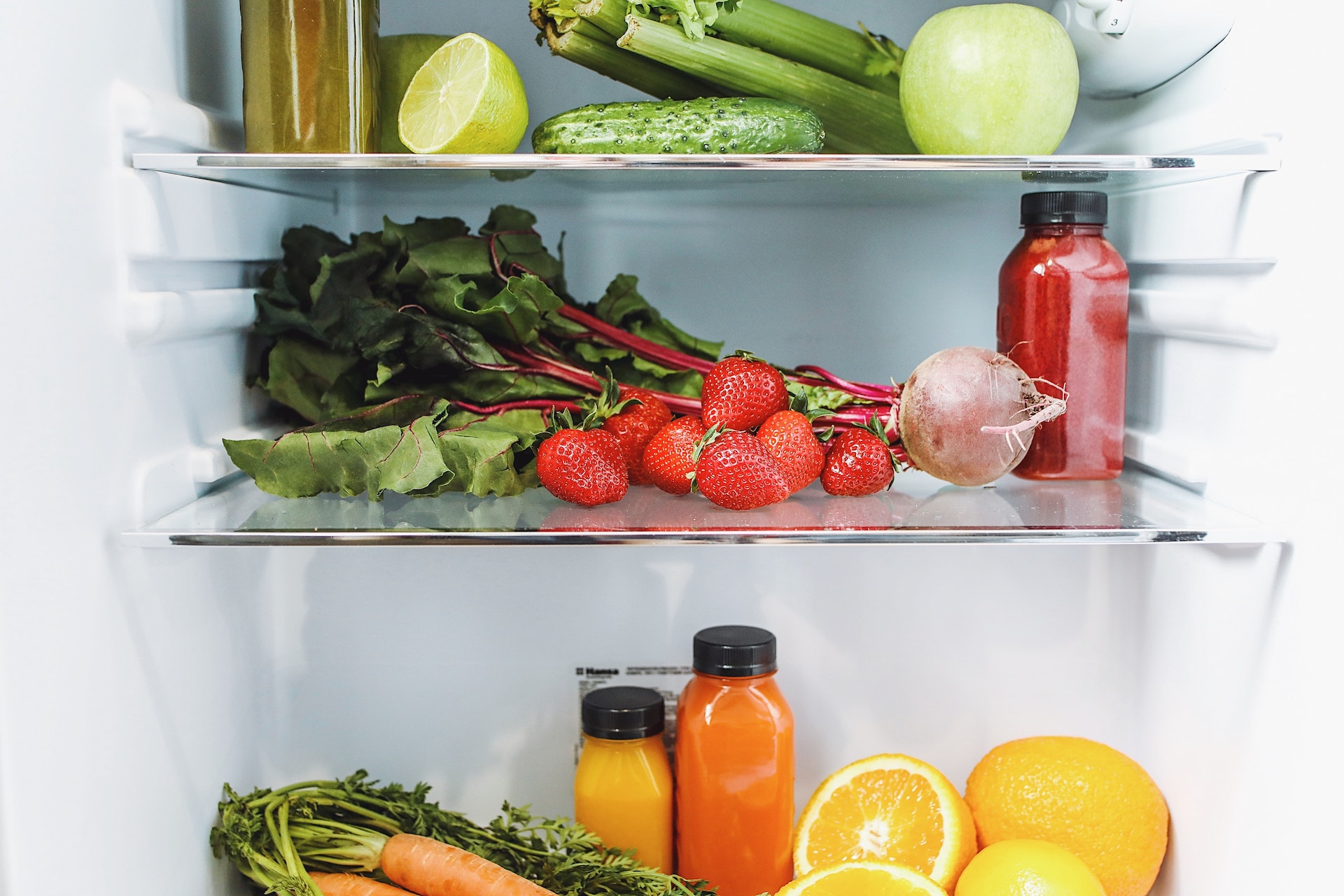 Your refrigerator becomes a house to so many different smells because of the food you put in. To neutralize the odor, you can put a bowl of baking soda in the corner of the refrigerator. Change it every few weeks so that it works efficiently.
3. Scrub your pots and pans
Do your pots and pans have some tough stains? Sprinkle some baking soda over it and add boiling vinegar. Let the mixture stay for 30 minutes to loosen hard stains and food particles. You can then scrub and wash with a sponge.
Caution: Don't apply baking powder on aluminum vessels as it can cause oxidation, leading to discoloration.
4. Add shine to your dishwasher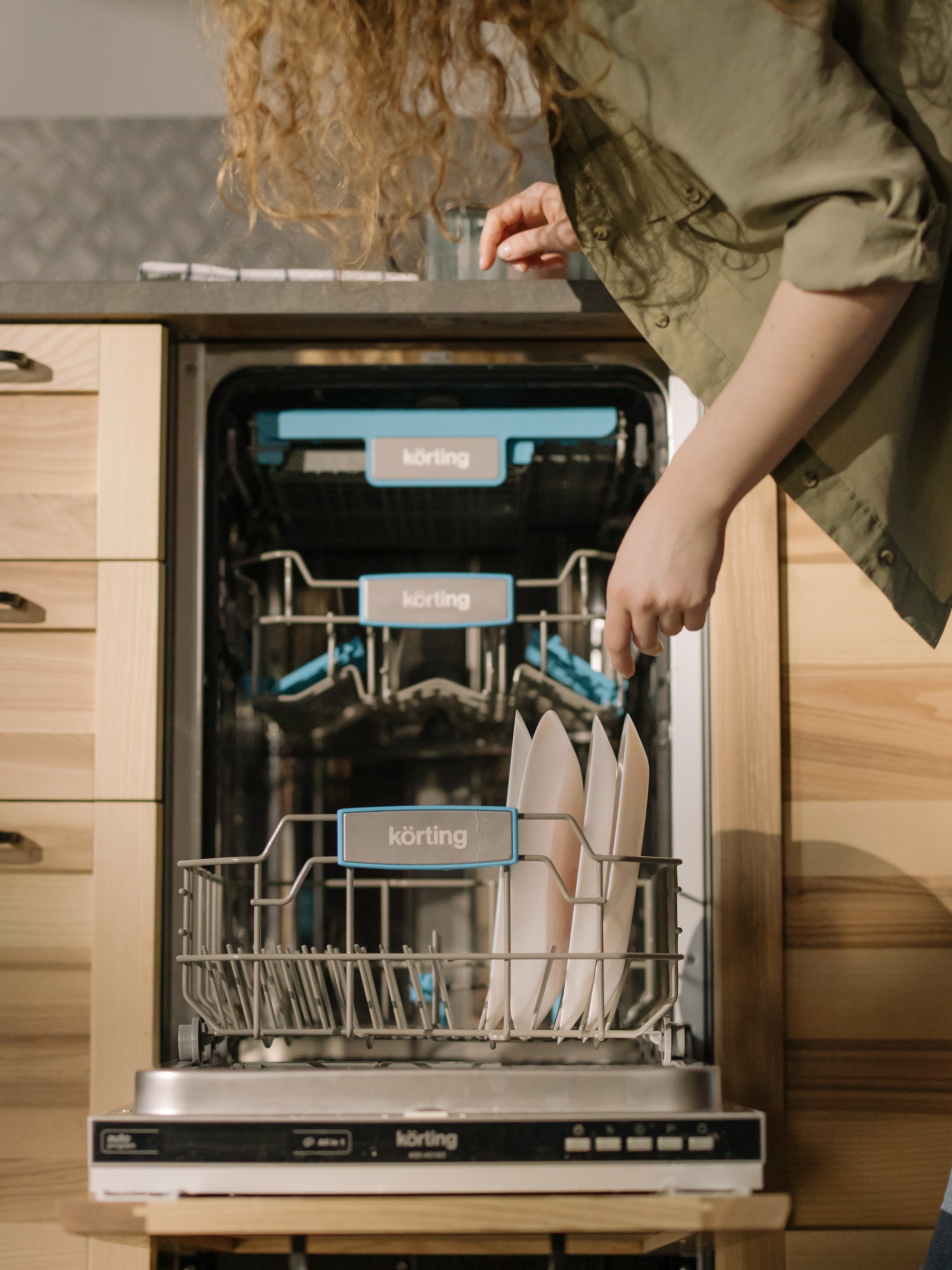 Sprinkle a small amount of baking soda over the bottom of the dishwasher and run it on a normal cycle. This will remove stains and freshen the appliance. If you want to deep clean it, mix baking soda and vinegar.
5. Clean greasy stains from the stovetop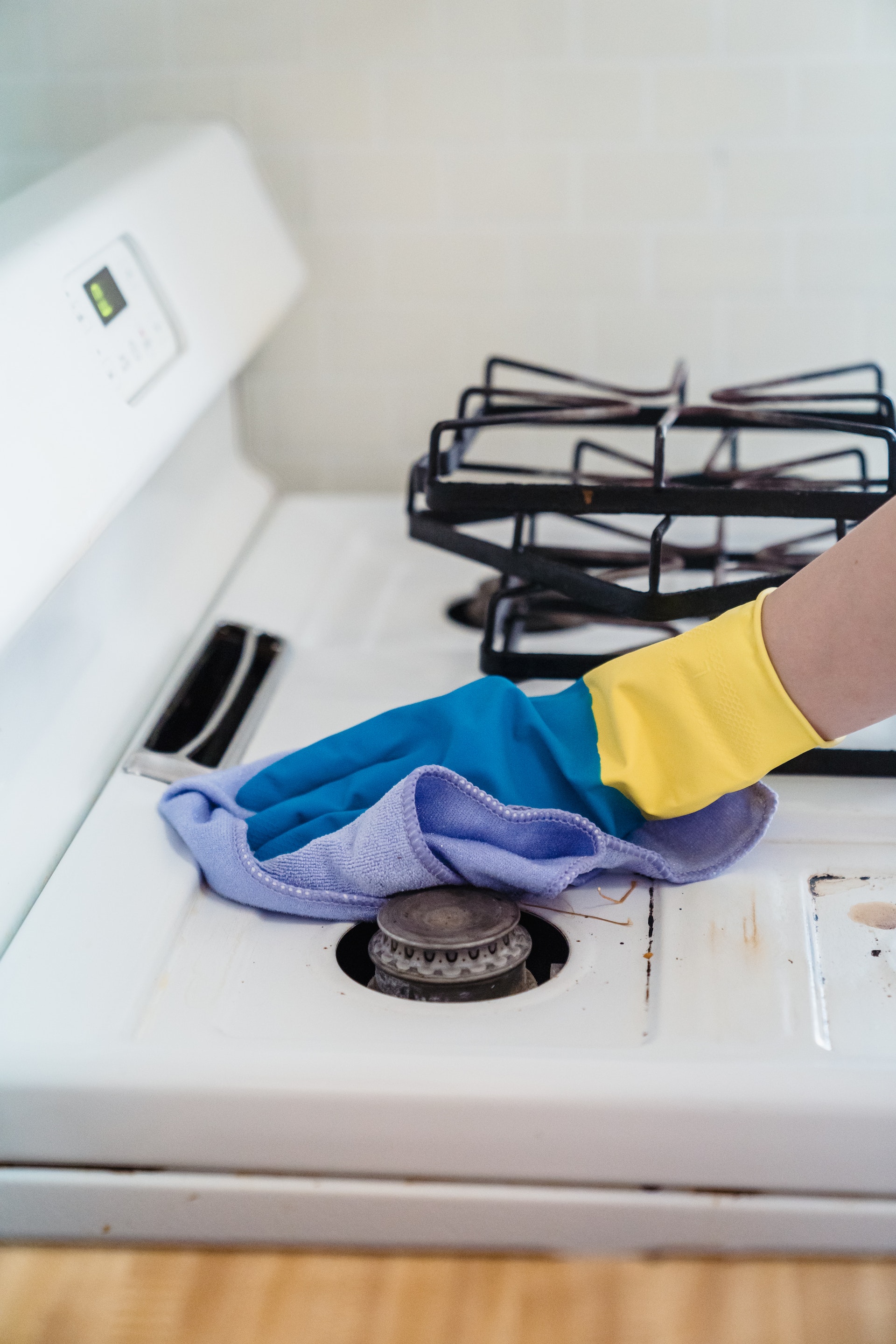 Does your stovetop get grimy and filthy often? Clean it in under 5 minutes by pouring baking soda directly over the stains and then scrubbing it lightly with a damp sponge. Clean it with a wet cloth afterward.
6. Clear away bad odors from your trash can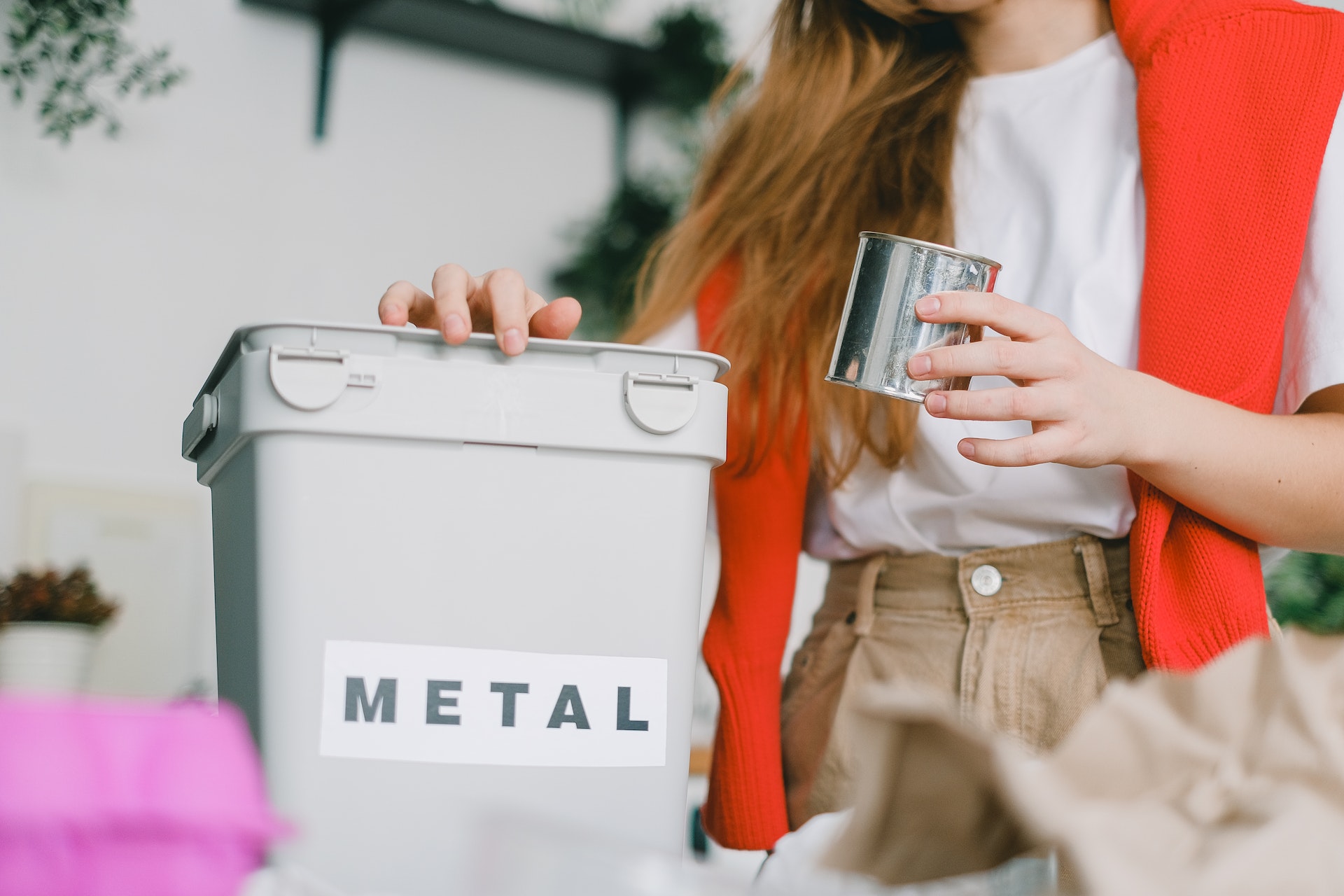 Baking soda can deodorize smelly items; thus, it's best for your trash can. First, wash the trash can with soap and hot water. While still wet, sprinkle some baking soda. Leave for 15 minutes, and then rinse it again. If it's still smelling, you can use a combination of white vinegar and baking soda to do the earlier process.
7. Clean your mattresses
If you have pets at your home, your mattresses can turn dirty quickly. To deep clean and ensure it smells good, vacuum it and sprinkle some baking soda over it. Let it sit for about 30 minutes, and then do a second round of vacuum cleaning.
8. Add shine to your silverware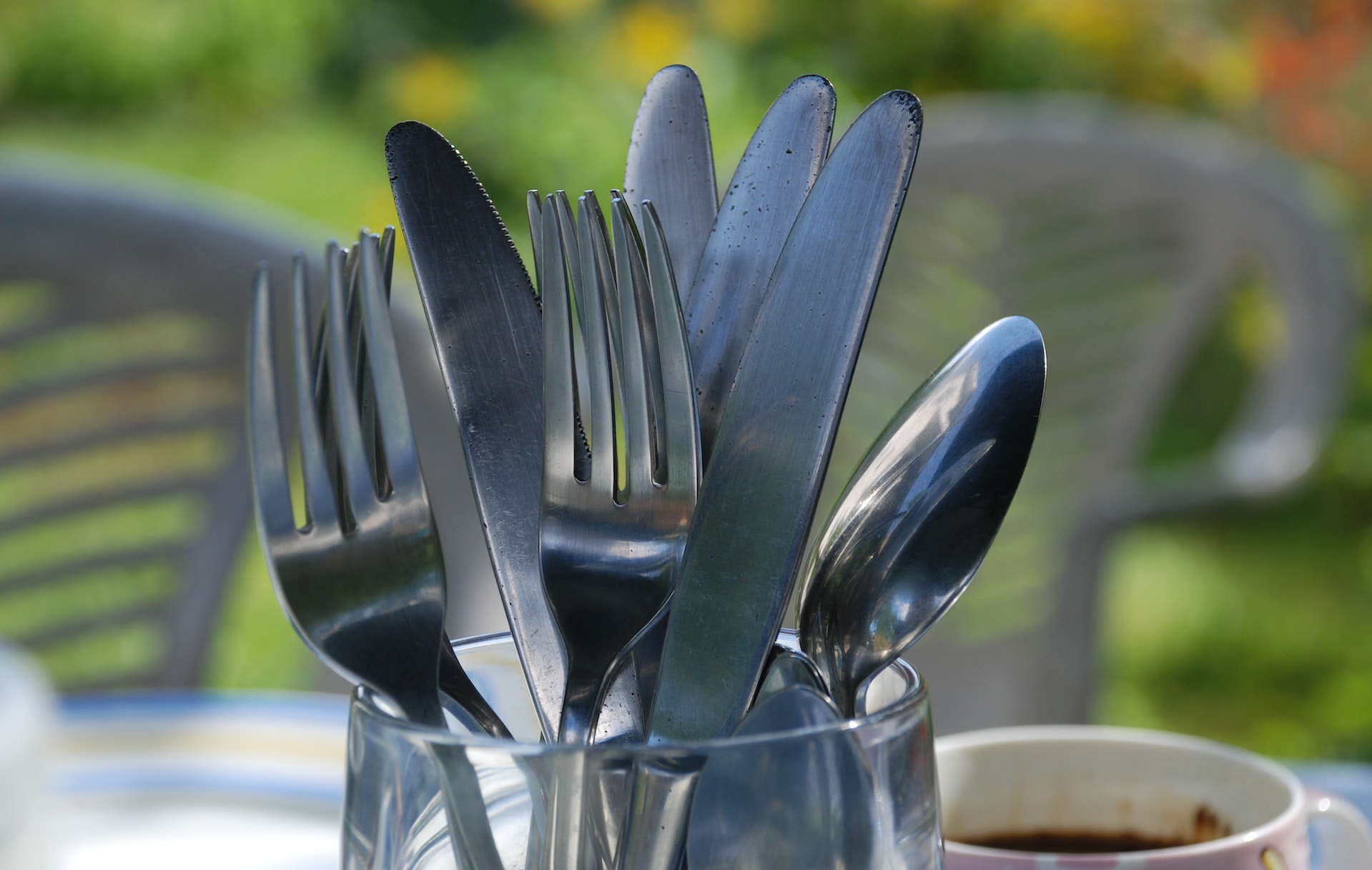 If you have silverware at home, you can make a thick paste with three parts baking soda and one part water. Apply this paste over your silverware with a clean cloth. Then rinse and dry. Your silverware will shine as new!
9. Clean your plastic outdoor furniture
Take a bowl of warm water, a sponge, and mix some baking soda in that water. Wipe the plastic chairs and other furniture on your lawn or balcony with this sponge. Either rinse afterward, or if it's too heavy, you can take a clean cloth and water to wipe.
10. Clear away grout
Grout can easily build up in your shower and tiles and be tough to remove. There are two ways to clean this grout easily:
Make a paste of lemon juice and baking soda. Brush it on grout lines with a toothbrush and let it stay for several minutes. Wipe it off afterward.
Alternatively, mix two parts baking soda with one part hydrogen peroxide and follow the same process.
11. Get your comb and brush cleaned thoroughly
Your combs and brushes can get dirty very quickly. To clean them thoroughly, soak them in a bowl full of warm water and mix one teaspoon of baking soda. Leave this overnight, and you'll wake up with clean brushes and combs.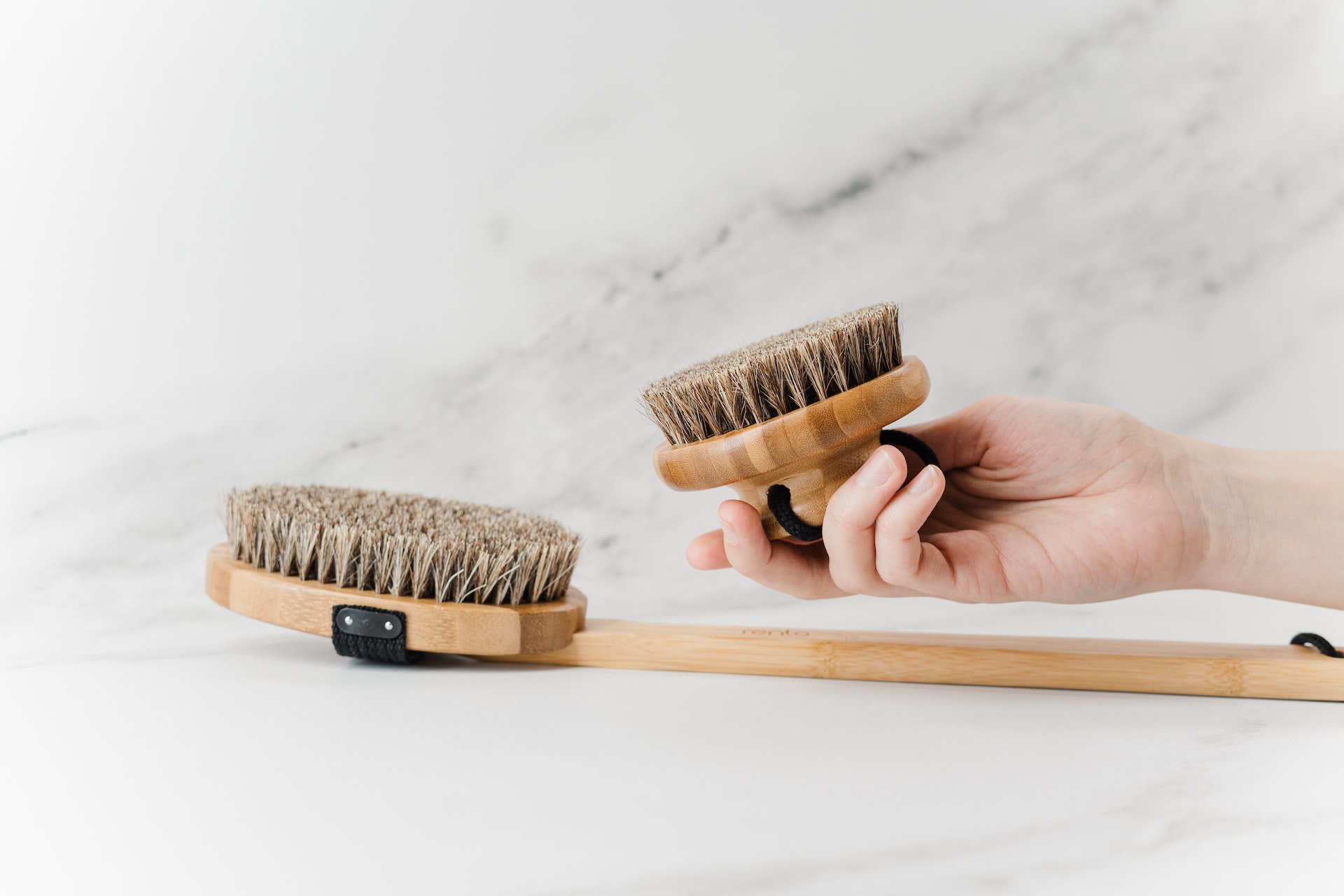 12. Clear light stains from walls
If your walls have light stains, sprinkle baking soda on a damp sponge and lightly rub it on the wall. Wipe it with a clean cloth afterward.
13. Clean the grill grates
You can clean your grills by sprinkling some baking soda on them and then scrubbing them with a brush. You can then rinse the grates and wipe them clean.
14. Make sure your toys are safe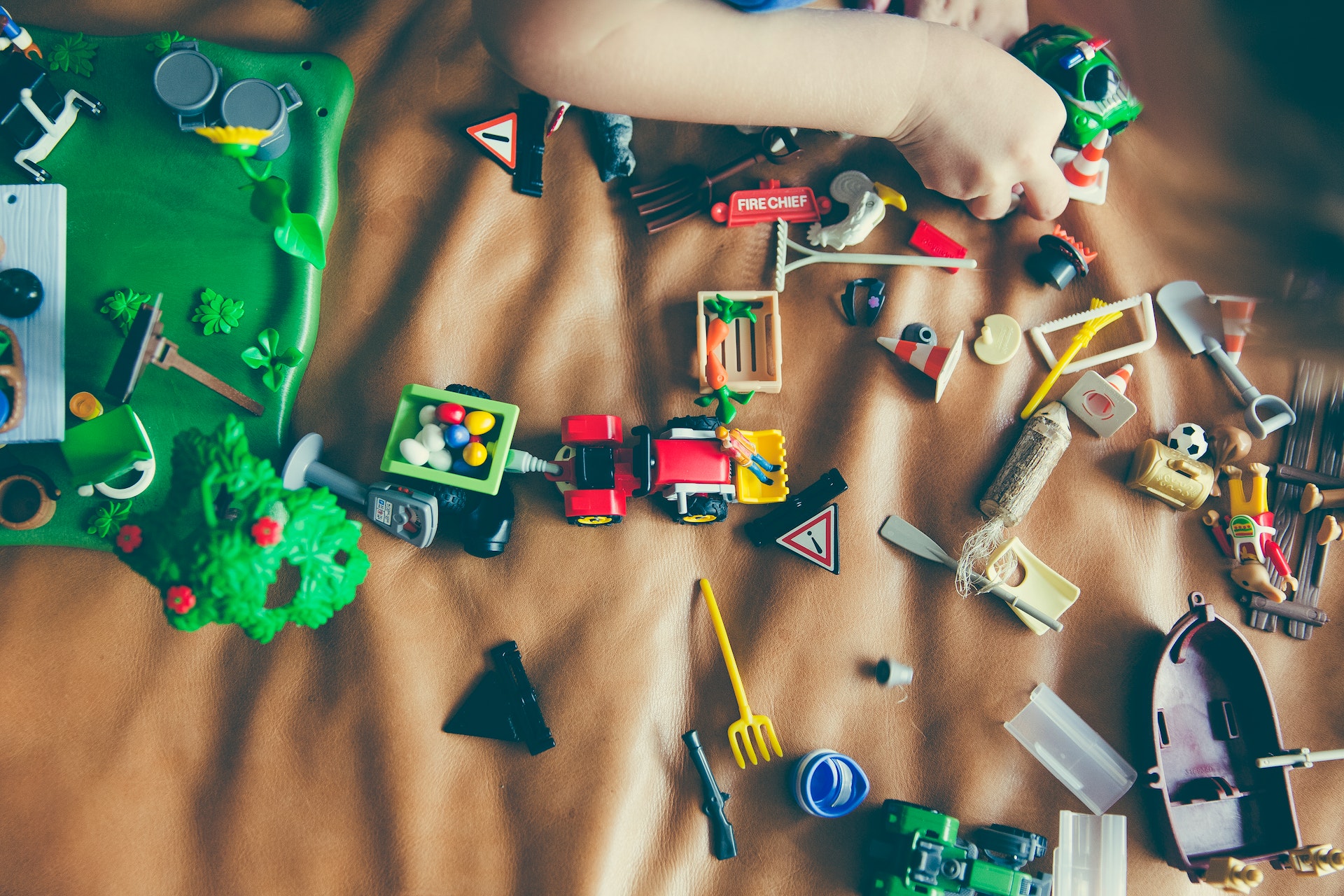 Be it your pet's toys or your children's toys, you need to ensure that those are clean and germ-free. Create a mix of 4 tablespoons of baking soda in a quart of warm water. Pour this mix into a spray bottle and spray it over your toys. Rinse and set it to dry in the sunlight thoroughly.
15. Clean the shower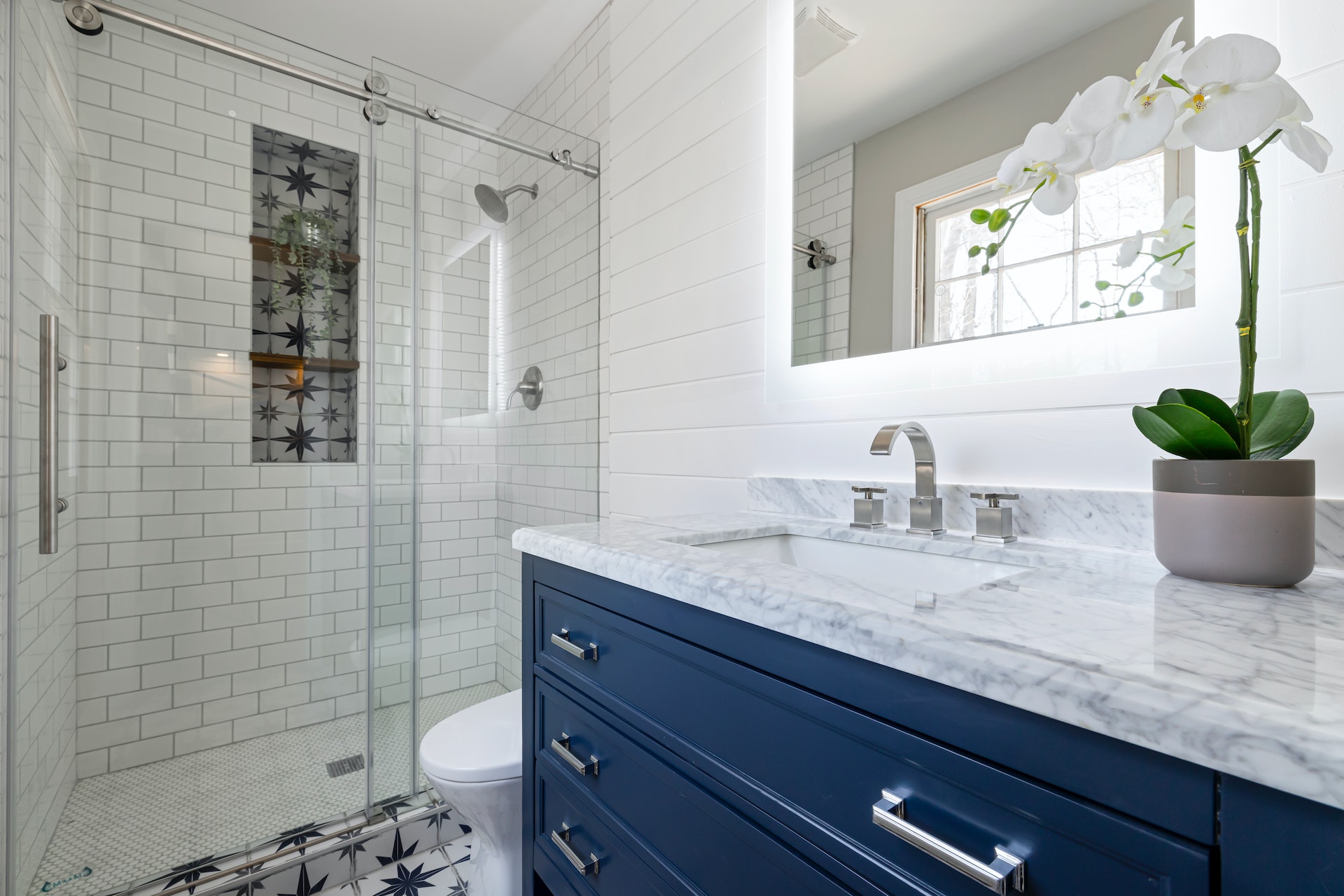 If you live in an area with a lot of hard water, you can notice buildup on your shower panes and curtains. To get rid of it easily, take a wet microfiber cloth and sprinkle a little baking soda and some dishwasher liquid. Rub the cloth to form a soapy lather, and clean your shower panes and trays. You can also use the same cloth to clean shower curtains.
16. Make the smell from bathroom drains go away
Bathroom drains can start smelling nasty really quickly. Clean them once a week by running hot water down the drain and pouring about half a cup of baking soda over it. Let it remain for 15 minutes, and then rinse with hot water.
17. As a laundry cleaner
If your clothes get too sweaty or you want to maintain the color of your whites, add a few tablespoons of baking soda to your laundry. It will help maintain color and get rid of any musty smell.
18. As a cleansing agency for stinky shoes
Shoes are a great spot that attracts odor-causing bacteria. You can make sachets with baking soda and tuck them in your shoes. Alternatively, sprinkle some baking soda in the shoes and let it sit overnight before shaking out the residue.
19. For cleaning the sink
The best way to clean stainless-steel sinks is by combining the power of baking soda and lemon. You can either make a paste of baking soda and lemon or sprinkle some baking soda over half a lemon and scrub it on the sink basin. Wipe down the sink after 15-20 minutes.
20. Remove the stains from the oven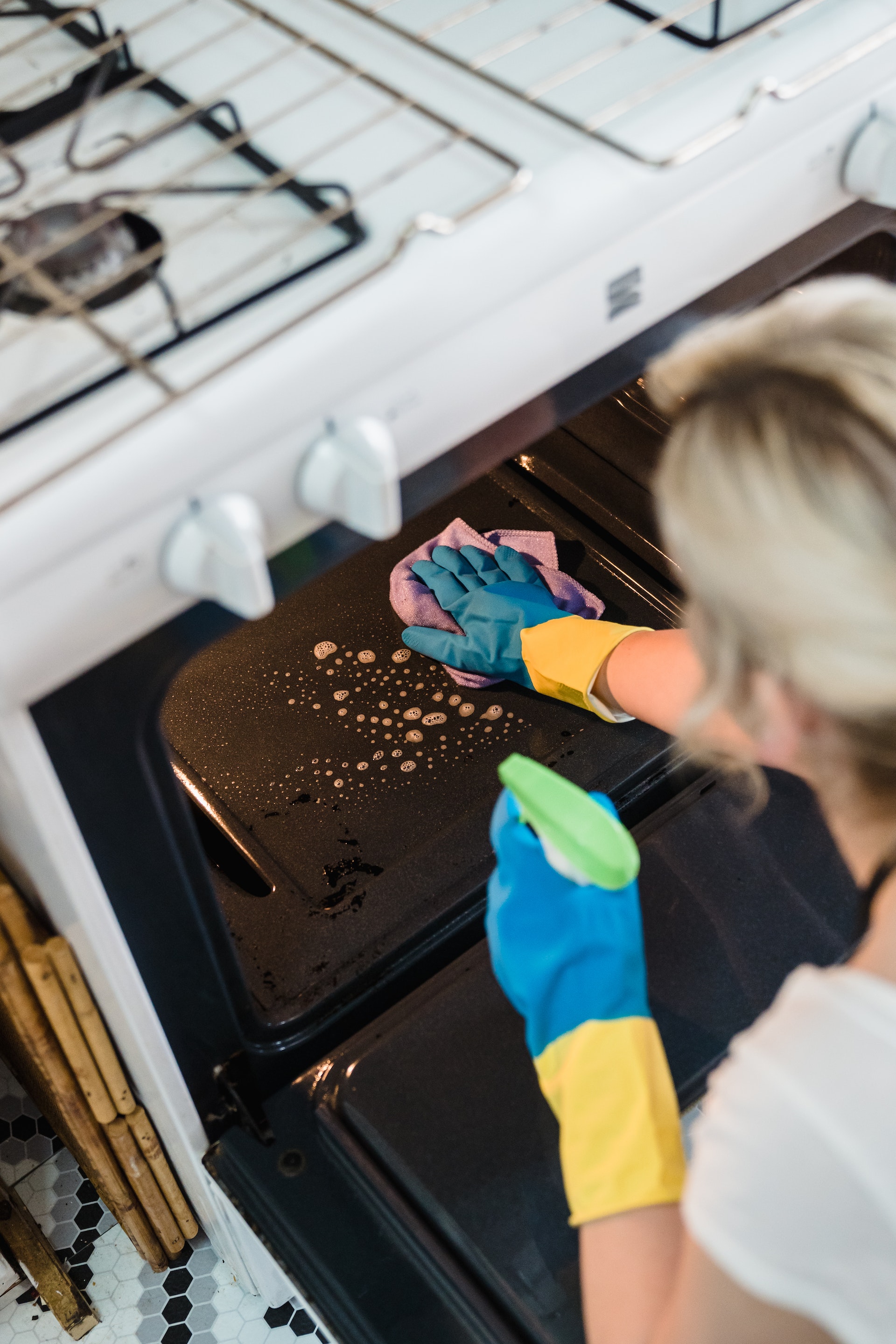 Cleaning the oven can feel like a difficult task, especially if you have let the food stains stay for quite long. But it doesn't have to be. Simply add a paste of baking soda and water to the stains. Spray this paste with vinegar and let it foam. The food stains will get softened and get easily removed.
21. To freshen up the carpet and upholstery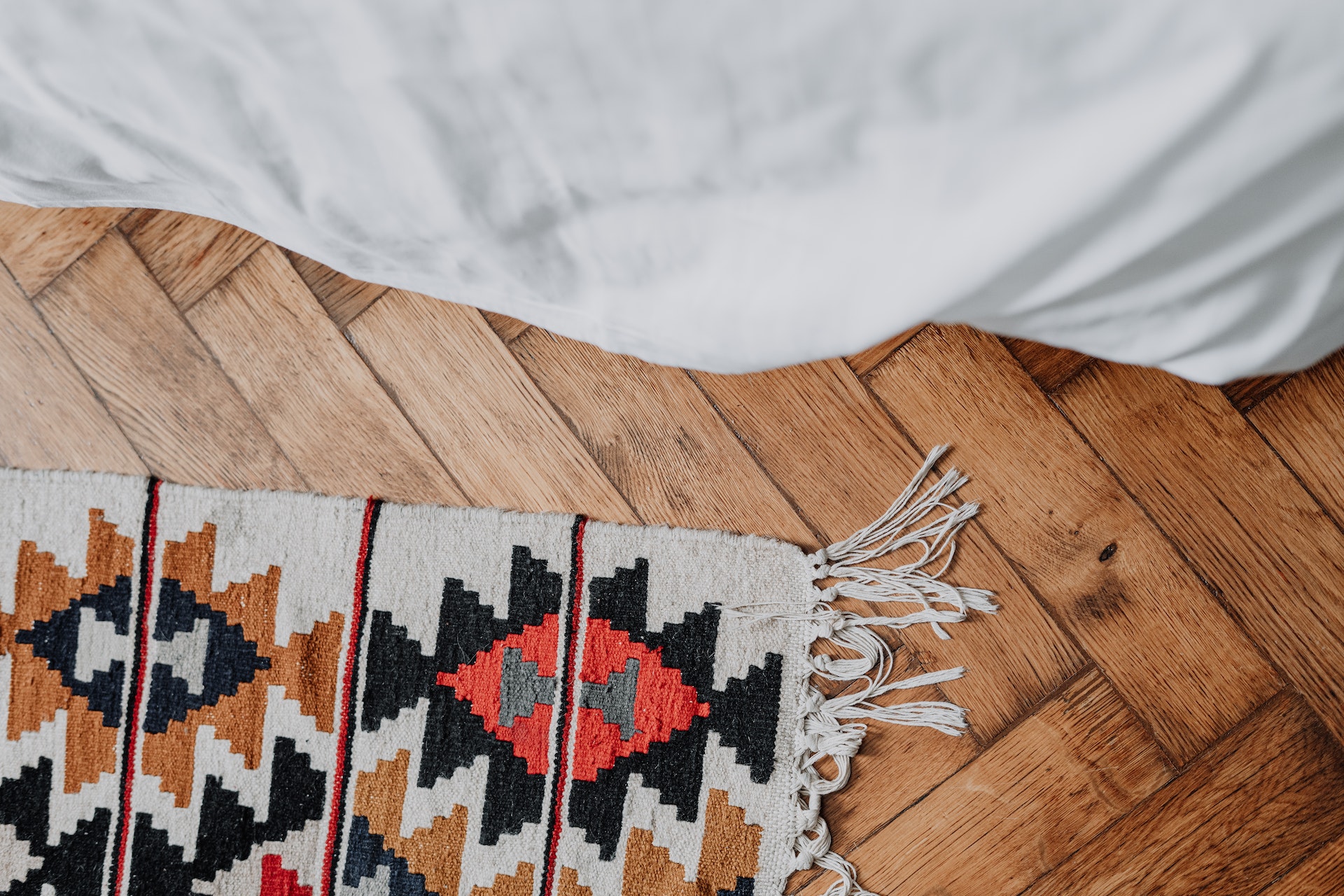 To make your carpets and upholstery smell nice, sprinkle some baking soda and a few drops of your favorite essential oil over them. Let it sit for a few minutes and vacuum thoroughly to remove the residue.
22. For the tiles and wax-free flooring
You can mop your tiles and wax-free flooring with baking soda and warm water. It is recommended not to use this for mopping hardwood floors that are treated with wax as it can damage the finish.
Takeaway
You can clean many things in your home with baking soda. But make sure you don't use it to clean aluminum cookware or other antique serving pieces or surfaces, as it can ruin the finish and color.
If you are short on time but still want to get your house spotless, get in touch with us, and our cleaning crew will take care of everything. Book your first appointment with an exclusive discount.