What if I tell you that your homes are lurking with bacteria and viruses even though you vacuum the floors every single day?
According to the National Sanitation Foundation (NSF), more than 75% of dish sponges and rags in your kitchen had Salmonella, E. coli., and fecal matter as compared to 9% on bathroom faucet handles.
Surprised?
Well, now imagine this. You have been too busy with work this entire month and you have managed to clean your house, just a couple of times.
Think about the accumulation of all these bacteria. What does it do to a person's health? What about the dust that has gathered on all your appliances?
The repercussions of having an unclean home are scary, to say the least! But there's a way out - hire a cleaning service. But is it a sound solution? Let's have a look.
Top 8 reasons why you should hire a cleaning service
1. Get a higher standard of cleaning done
You know your house better, but can you vouch that you know how to clean every nook and corner of the house perfectly? Do you know how to clean wood surfaces without damaging them over time? Or which disinfectants and cleaning materials to use for different appliances in your home?
Chances are that you may even forget to clean some of those areas in your house like ceiling fans, the downside of your work desk, those pesky corners that you just can't reach, and those rigid stains that just don't go.
When you hire a professional cleaning service, not only are they pros at cleaning every nook and corner of your house, but they know which disinfectants to use where and how to use certain chemicals in a safe way so that your health is not hampered. All in all, hiring a cleaning service is the best way to get even the most stubborn areas of your house clean and fresh.
2. Reduce self-induced stress
How many times have you felt guilty looking at that messy carpet or untidy home? With your busy work schedule, maintaining a social appearance, managing your pet needs, cleaning your home falls down on the priority list. It's completely normal. But it also brings a lot of self-induced stress.
Graeme Seabrook, a vacation rental manager in South Carolina, says that the $125 she spends every week on cleaning is totally worth it. She adds, "The time I spent cleaning, feeling guilty about not cleaning, worrying about how bad my house looked and stressing about how we would get it all done — I have all of that time back now."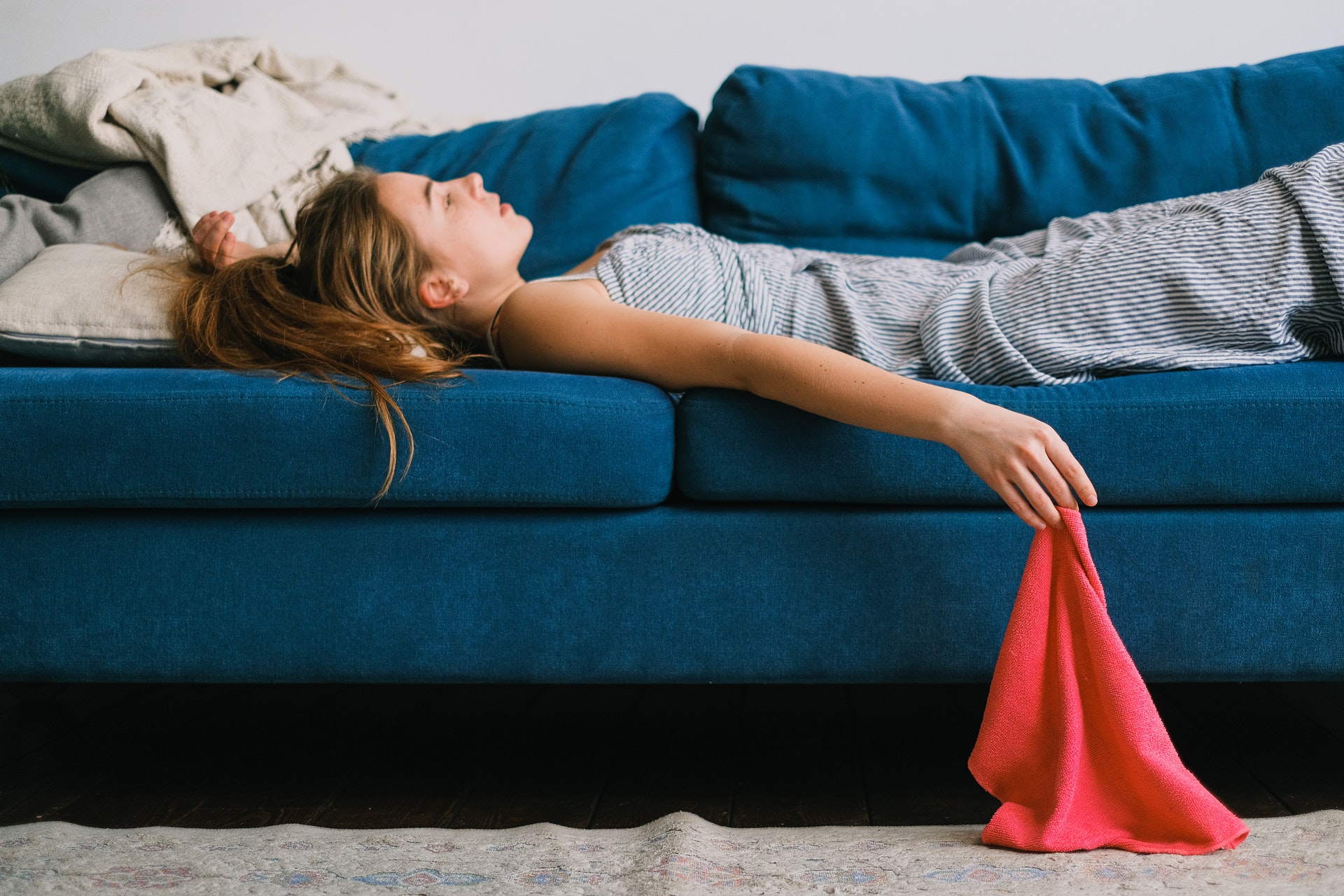 3. Impress your family or guests
Maybe your partner is just another version of Monica from F.R.I.E.N.D.S. — a clean freak and he likes your home to be always neat and clean. Or maybe you have guests coming over on the weekend and you need to thoroughly clean up the guest room.
It's well and good if you have a lot of free time on your hands. But if you're busy, it can be really hard to juggle so many commitments. Cleaning the entire home every week is no joke. It takes a lot of time and energy. Unless you're a superhero, you need help. That's where cleaning services come in. They get all the work done efficiently and give you the kind of clean that makes you feel good after a hard day at work, the kind of clean your parents would be proud of.
4. You work full-time
Imagine coming home from a long day of work and picking up the mop to clean your house! Even the thought seems frustrating, doesn't it?
Being a full-time professional, you hardly have the time to look away from your laptop and focus on something else, let alone take out hours from your work schedule to clean your home thoroughly. Even if you get some cleaning done on weekends, it would be a tip of the iceberg cleaning. There would be so much more still left.
A cleaning service, on the other hand, would come to your house as per your work schedule and perform deep cleaning that ensures harmful bacteria do not accumulate in your kitchens, bedrooms, and on your living room carpet.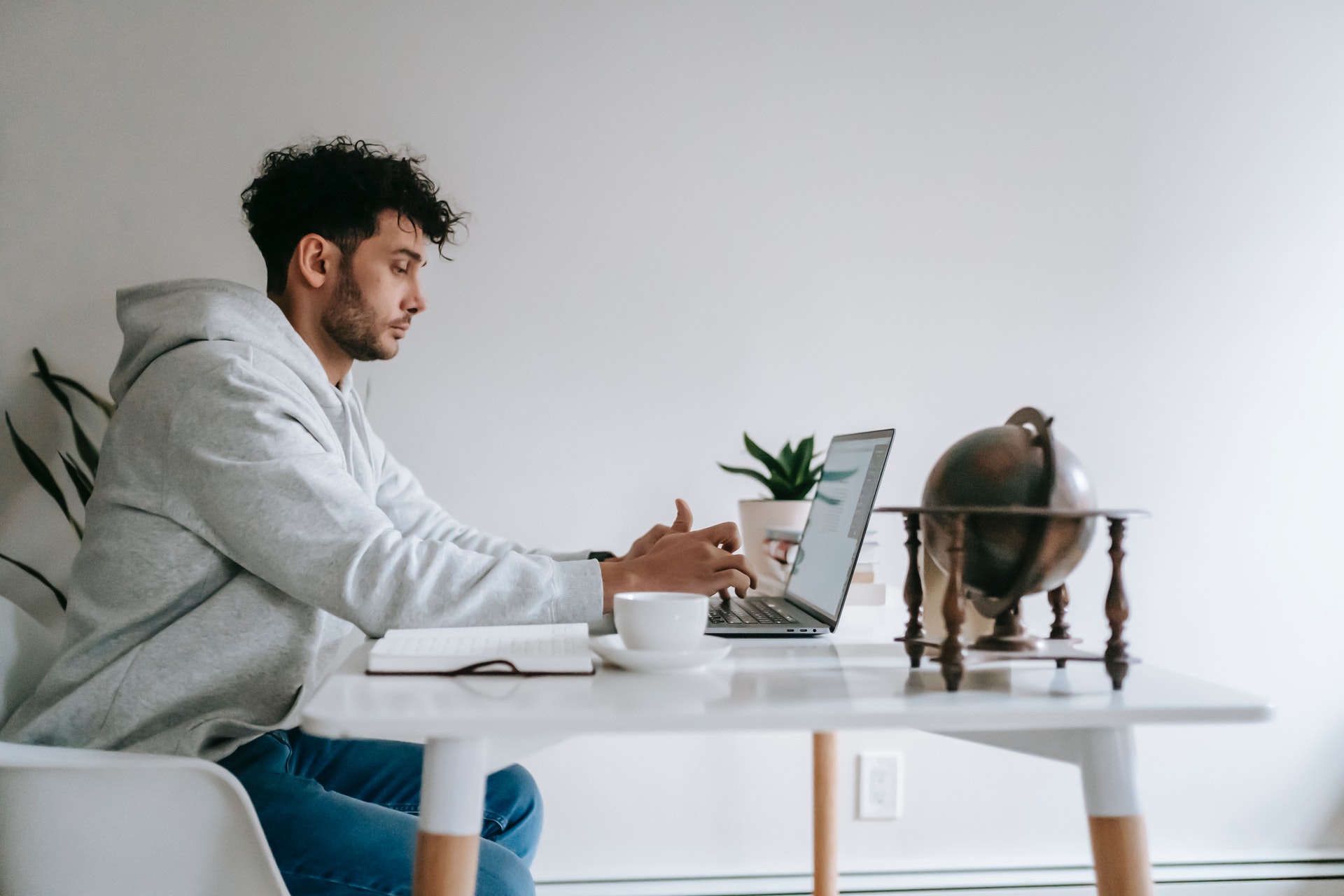 5. You wouldn't lose money by cleaning
Let's perform a simple calculation.
Let's say you earn $120 an hour. It takes you about 6 hours to clean your entire home. If you would have spent that time working, you'd have earned $720 but now it has cost you that same amount for cleaning the house.
If you'd have hired professionals, it would have taken you far less to get your entire house cleaned, that too professionally.
Wouldn't it be a much cheaper option for you to hire a cleaning service every week or every month, depending on your requirement? Not only does it save you money but you would have far more time on your hands to work on the things that really matter to you.
6. You hate cleaning
While you might find certain parts of housework therapeutic like folding the laundry while listening to your favorite music, you got to accept that mopping the floors or cleaning every surface in your house is definitely not how you'd like to spend your weekends.
You'd rather just go to the beach or take some time to reconnect with your friends.
And guess what happens when you dislike cleaning? You either procrastinate on it or not do it at all! We know the repercussions of that choice. So, why not delegate this piece of work to your preferred cleaning service?
7. You can have a customized cleaning plan
You might not want to get your entire house cleaned. You might just want to get those pesky areas cleaned or get your entire kitchen deep cleaned. Most cleaning services offer you a customized cleaning plan where you can select the services you need.
Even if you wish to get your entire house cleaned, the professionals are skilled at having systems in place that help them to get the job done as quickly and effectively as possible so that everything is done in just a few hours. They also ensure that each area is sanitized properly to prevent the spread of germs and bacteria in the house.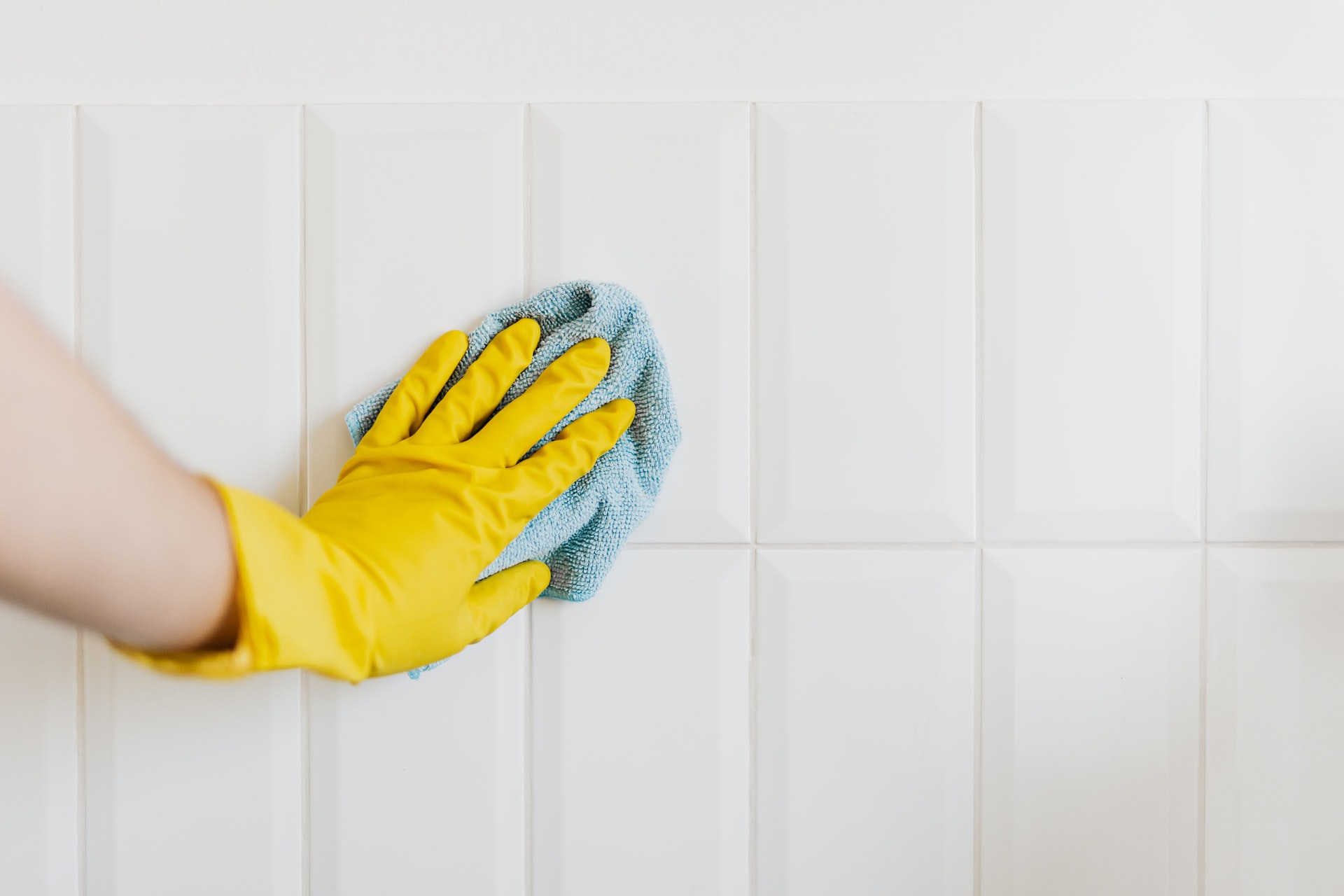 8. You get more free time
Most people would tell you that cleaning is a never-ending job. Just because you cleaned the entire house perfectly doesn't mean that you won't have to worry about it for a few weeks.
Chances are you'll have to organize yet another cleaning spree after a week. In order to not let half of your lives be spent in cleaning things around your house, why not subscribe to a cleaning service monthly or weekly?
You not only get to have your house always-clean but you also free up your time and spend that time either playing with your paw-some dog or progressing in your latest hobby.
At Homero, we provide customized cleaning plans and subscription that you can make use of to get your house cleaned, not just once, but every month.
We understand the importance of having a clean house and our professionals are knowledgeable and well-adept at following the cleaning guidelines recommended by CDC to take over the burden of the cleaning apartment from your shoulders.
Say goodbye to cleaning forever! Book your first service today and see the magic for yourself!